Welcome to my Website!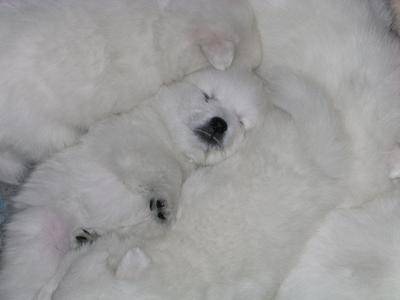 Breeder of Quality Japanese Spitz.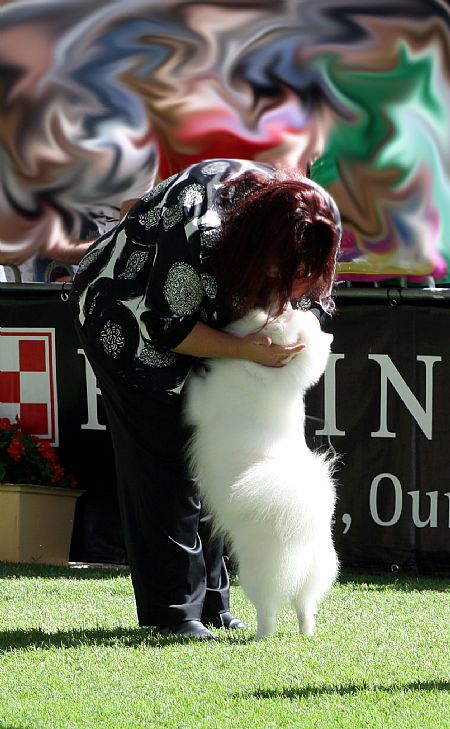 Daesdaemar for loving companions...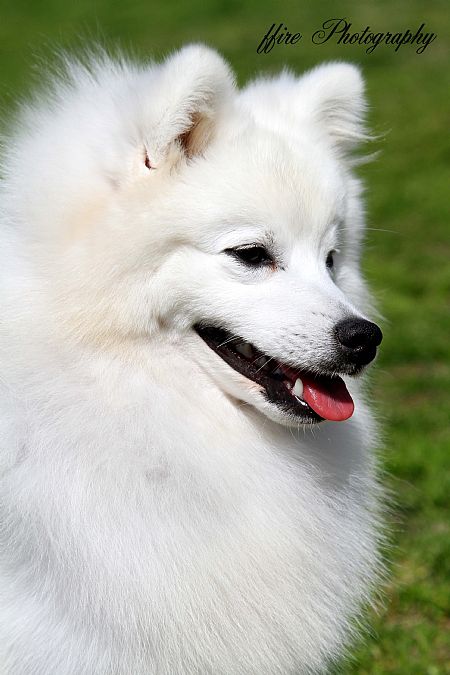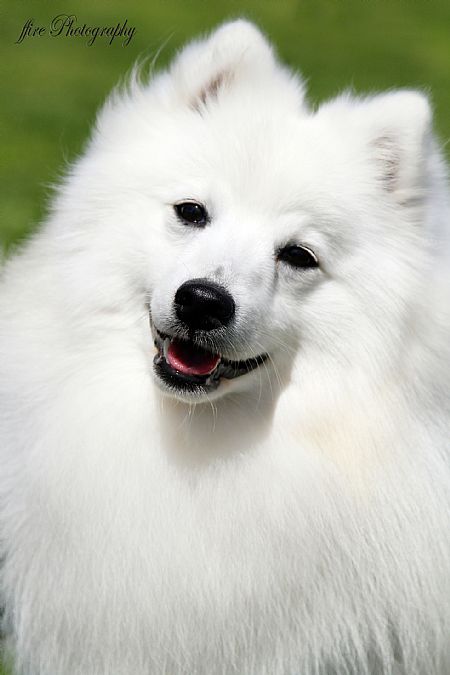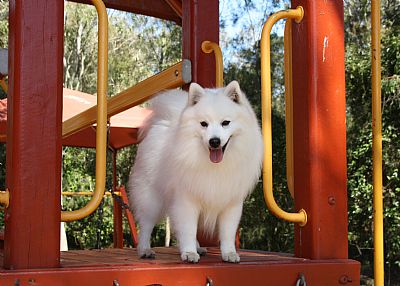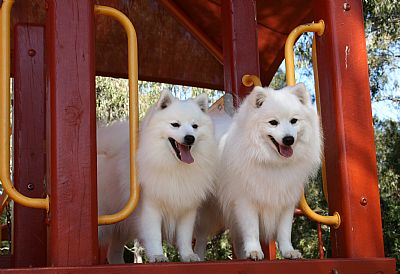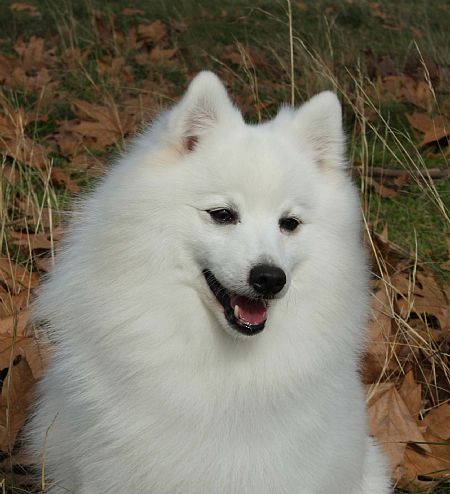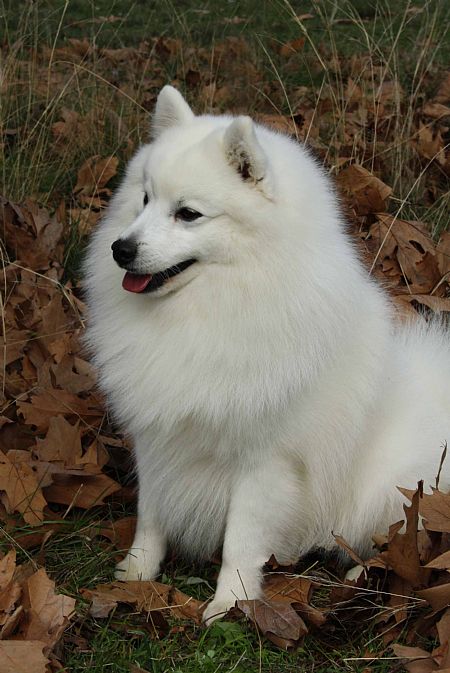 for dogs of great beauty...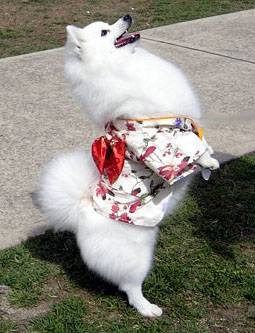 for wonderful temperaments...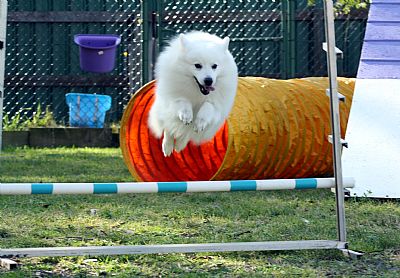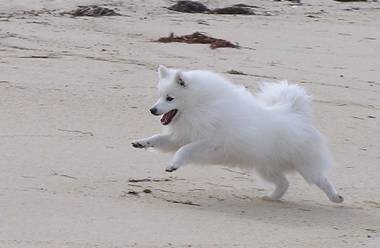 for happy, healthy and active Japanese Spitz...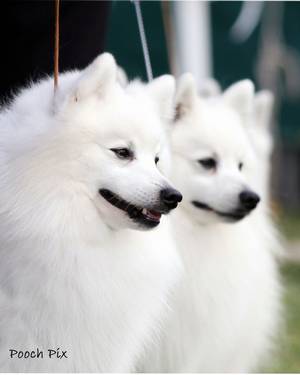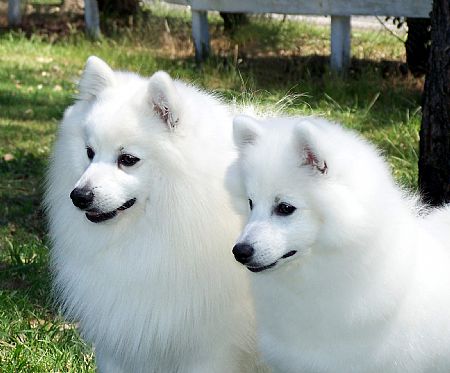 generation...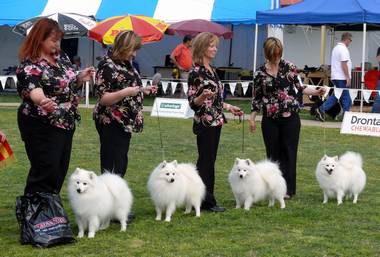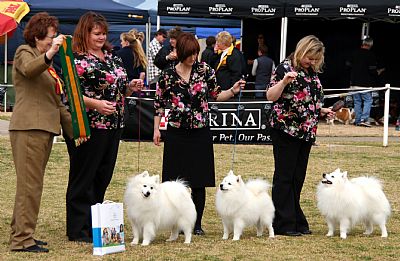 after generation!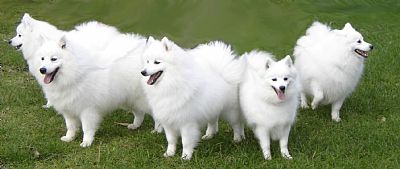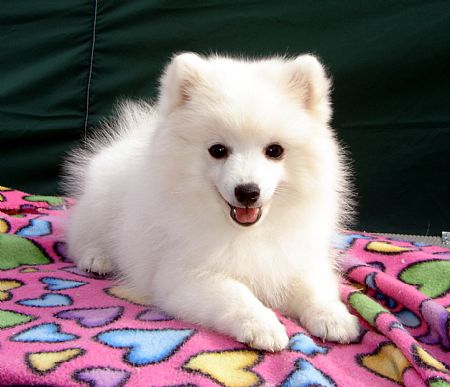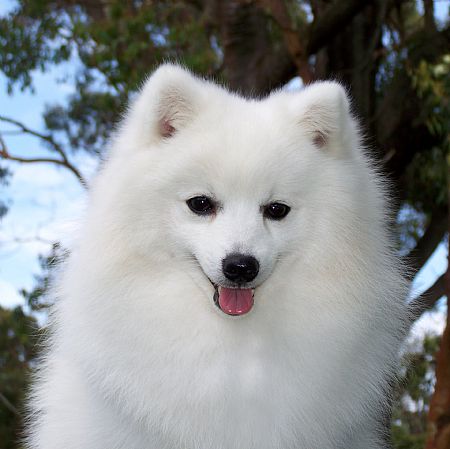 Daesdaemar proudly boasts
Japanese Spitz of outstanding Breed Type.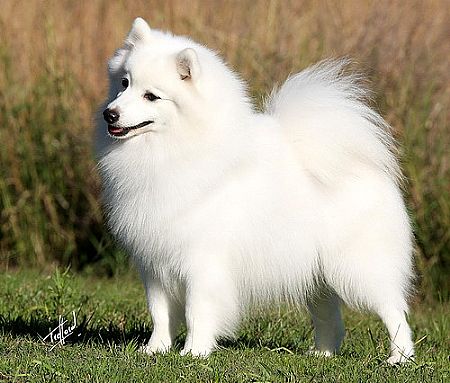 Proud breeder Australia's
greatest winning Japanese Spitz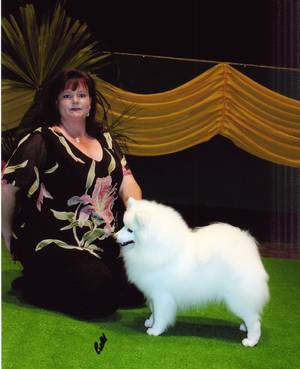 Australian Supreme Champion
Daesdaemar Lovers Lane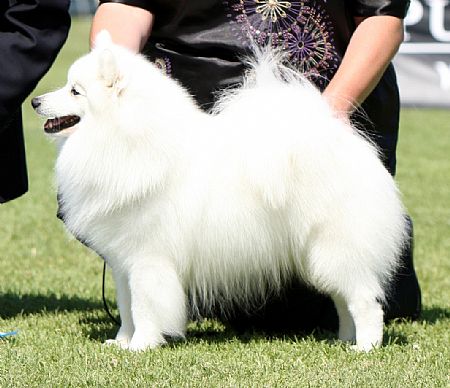 "Orlando" 13.3.2003 -11.3.2013
Multi Best in Show winner and super sire - living on through his progeny!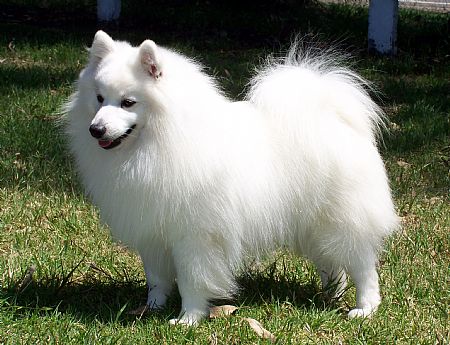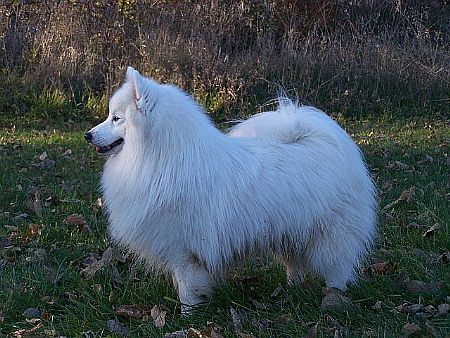 His sons "Takoda" and "Olly"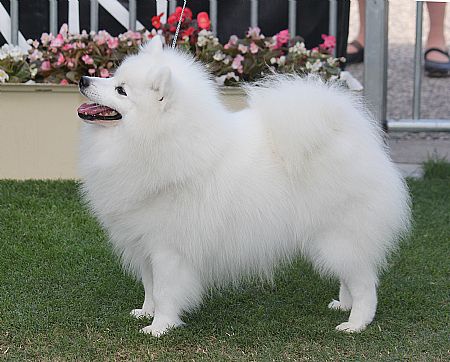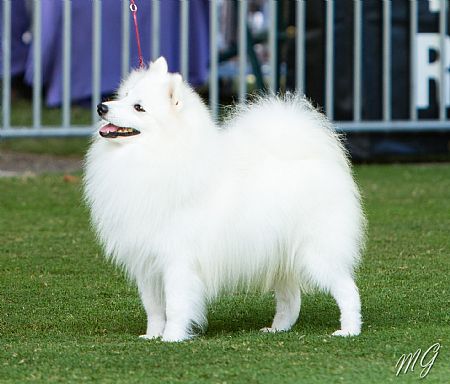 and "Dallas" and grandson "Jacob"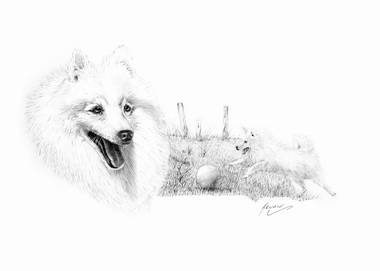 Orlando featured in this Limited Edition print, with his son Takoda.
352154 Visitors